Here are a few of our clients and the work we are doing.

    Global Industrial Products
– Branding strategy for emerging China market
– Marketing training and development

Global Technology Company
– Customer focused communications training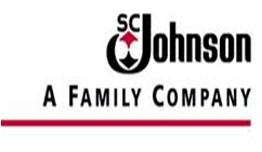 Global Consumer Products Company
– Channel Strategy
– New business transition
– New Product Development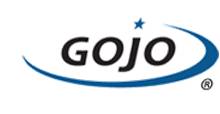 Personal Care Products
– Channel strategy development
Marketing Training

Company 
–  Marketing seminars and keynote to broad range of marketing professionals in major cities across the US.
Fast Growing East Coast Retailer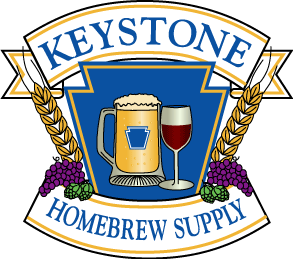 – Marketing planning
– Advertising, media development and execution
Let us show you how we can help your business grow!